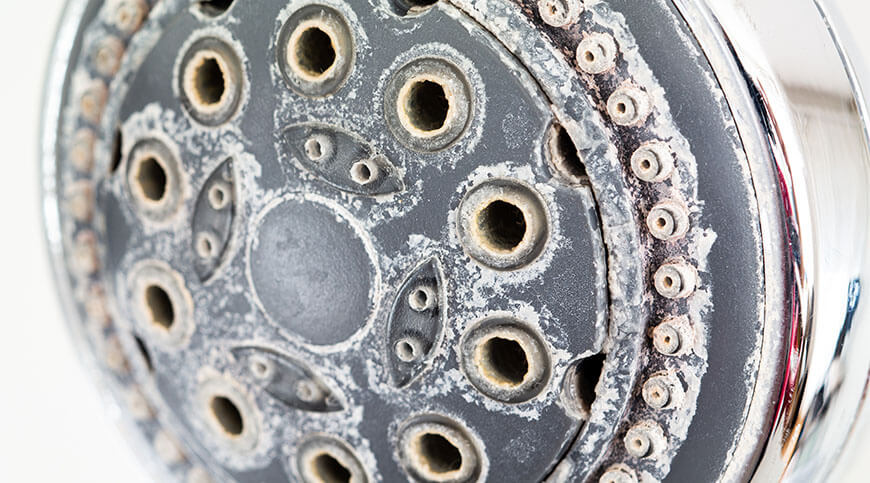 How to Unclog a Blocked Shower Head
A clogged shower head may cause water to spray out in different directions due to the build-up of minerals or bacteria in the shower head holes. There are a couple of simple solutions to unclog your shower head, these include:
Step 1
Try using a scrubbing sponge to scrub the shower head to remove bacteria.
If this doesn't work then go to the next step!
Step 2
Add an equal mixture of white vinegar to water (example: 1 cup to 1 cup) to a plastic bag.
Step 3
Place the shower head into the bag, ensuring that the shower head holes are completely submerged in the cleaning solution.
Step 4
Use a tie twist to hold the plastic bag in place.
Step 5
After 30 minutes the solution should have dissolved away the minerals and bacteria.
Step 6
Remove the bag and wipe away loose minerals.
Step 7
Turn on the shower head and all holes should now be spraying water equally.
Schedule a specialist bathroom deep-clean!
We suggest this type of cleaning should be performed a least once a month. However, if you would like to discuss Top Down Cleaning providing you with professional bathroom cleaning services for your home or office, please call us today to arrange an appointment to discuss your requirements.