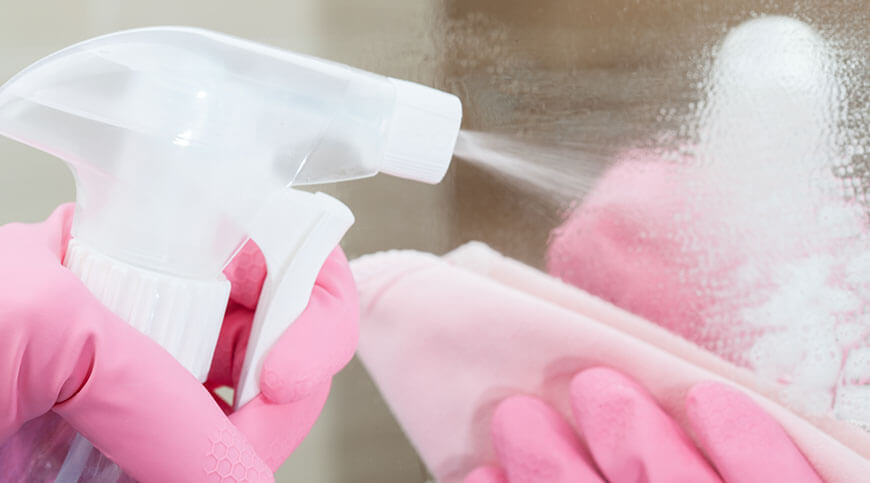 How to Remove Bathroom Mould!
It makes your bathroom looks rundown and unhygienic, but it can happen to the best of us… yes, that's right, the dreaded bathroom mould!
The first step to getting rid of bathroom mould is by preventing it from growing it he first place – here's how:
Ventilation is key
Use a bathroom extractor fan after you have finished in the bathroom. This will prevent the moisture in the air from sticking to bathroom seals and taps.
Leave a window open to ventilate the airflow.
Limescale in your bathroom
If you see limescale beginning to grow in your bathroom, use the following method to remove it:
First, fill a small spray bottle with white vinegar and spray onto all the areas affected by the mould.
Allow one hour for the vinegar to settle onto those areas.
Grab a microfibre cloth and scrub the problem areas – these include tiles and walls – to remove as much of the stain as possible.