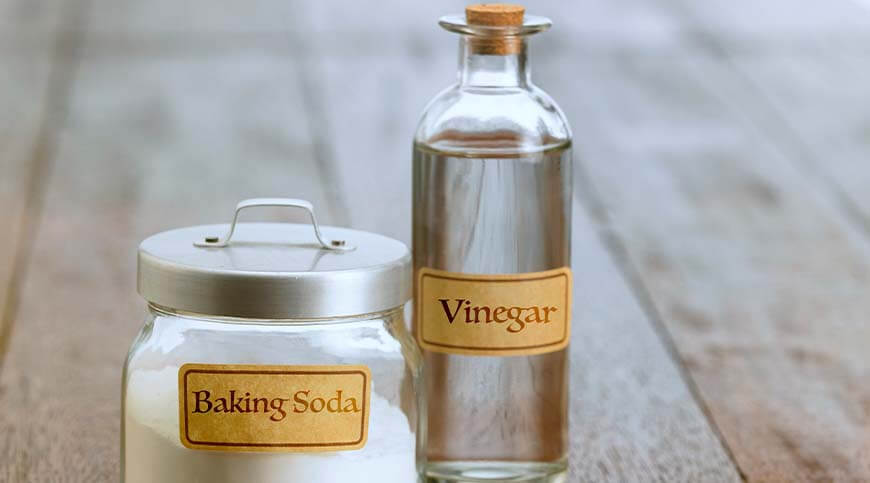 Quick & Easy Bathroom Cleaning Tips
This week we are giving you a quick run-down on how to keep your bathroom looking its best. Follow our first tip below:
Unblocking a Drain
It is easy for your drain to clog-up from hair and thick liquids.  However, a blocked drain isn't really what you need when you are simply doing everyday tasks like washing your hair, body and hands – no need to despair though, there is an easy solution to unblocking a drain. Follow these simple steps:
Step 1: 
Pour a 1/2 cup of baking soda and 3/4 cup white vinegar down the drain – the combined ingredients will start to fizz. Note: it's important not to get too close as the mixture may irritate your eyes or skin!
Step 2:
After twenty minutes, flush the drain with hot water.  This should clear the drain.
We suggest to schedule this task at least once a month to reduce the build-up and growth of harmful bacteria and other objects.