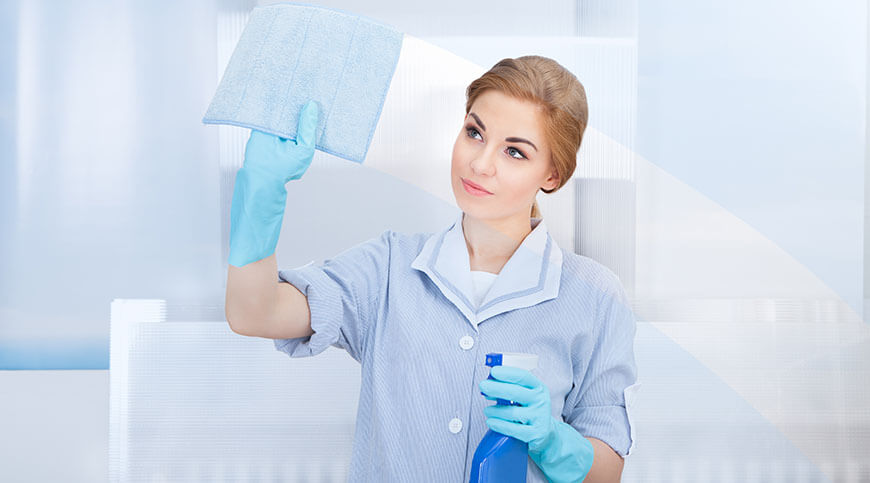 Cleaning Mirrors & Windows
We all struggle with keeping the bathroom mirror looking sparkling and free of dirty fingerprints and smudges, but never fear, here comes our multi-talented friend, white vinegar!   Did you ever realise how many uses white vinegar had!
Here's the process:
Step 1: Add a little white vinegar to a paper towel.
Step 2: Wipe the entire surface of the mirror or window to remove dirt, grime and smudges!
That's it!  Really, it's that simple – the answer to all your smeared mirror and window frustrations!